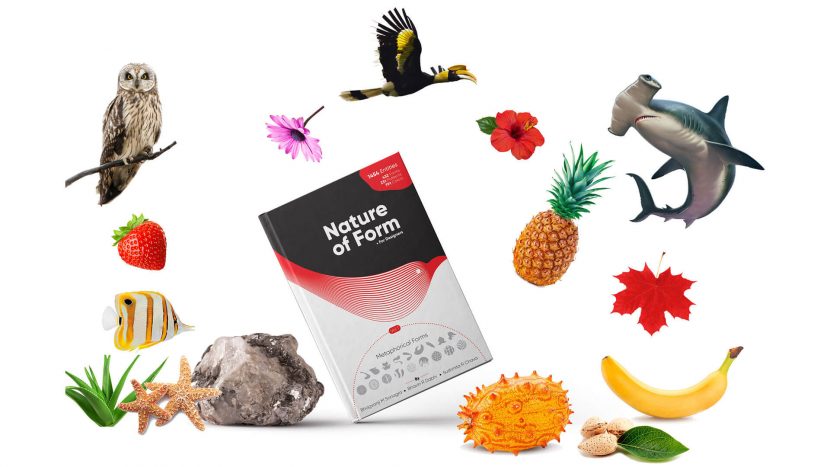 Nature of Form is the world's first collection of Forms, Colors, and Textures extracted from various elements in nature.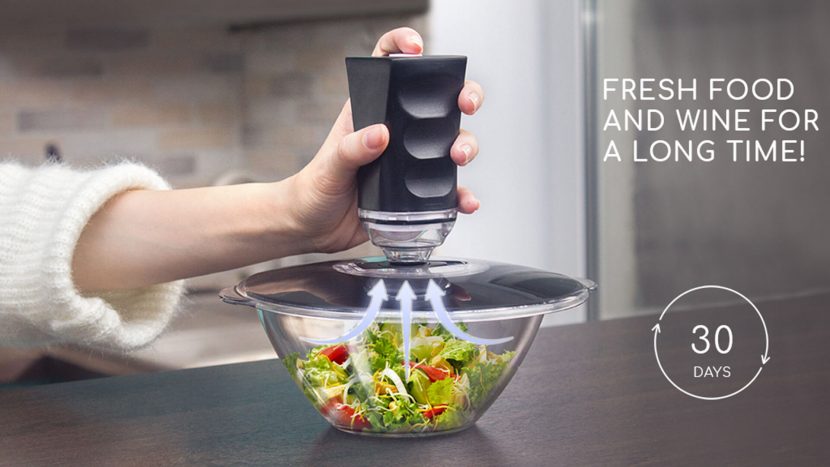 We all hate wrinkles, whether on face or food. Equilibric vacuum lids keep your food fresh for longer by creating a vacuum in your dish.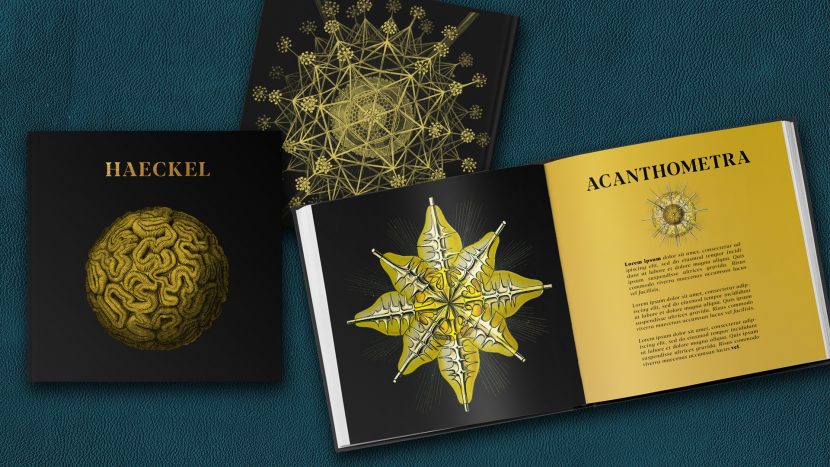 Haeckel is an Art Book that illustrates the works of Ernst Haeckel. It has raised over $36,000 with 19 more days to go.