Rating of Kickstarter Creator Elena Hutchinson
https://www.facebook.com/loricaclothing
https://twitter.com/LoricaClothing
https://www.instagram.com/loricaclothing

http://elenahutchinson.com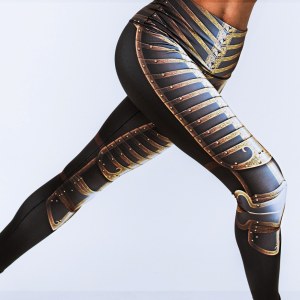 https://loricaclothing.com/collections/leggings
Lives in: USA
Joined Kickstarter: -
Number of Projects Created: 1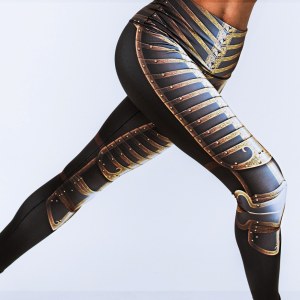 Armored Leggings
Number of projects backed: 3
Most Backed Categories: Design (1), Publishing (1)
Best described as a graphic designer, gamer, medieval history nerd, yogi, and dog mom. I stare at screens too much, sleep too little, and need to paint more.
Creator Rating by
Overall
Excellent
Very Good
Fair
Bad
Poor
Timely Delivery
Product-Quality
Graphics & Design
Value for Money
Communication with Backers
Success Rate (1/1)
Check Before You Back
Kickstarter Creator Elena Hutchinson is the creator of beautiful and unique Armored leggings. The video of her campaign contains not a single word but conveys exactly why one should buy the leggings. I just loved the video.
Elena is a great communicator and loves answering to the worries and doubts of her backers. Her product is of great quality. One of the best thing that I found out about her was that she accepted a fault in her product and is already making changes to amend it and is also ready to give refunds to unsatisfied backers. But the best part of this entire scenario is that majority of the backers love their leggings so much that they are not even going to return it.
Positive Comments
Everybody just loved the armored leggings. The finish, the quality, the design and print and everything else was fabulous. And the comments just show the love for the product.
Negative Comments
There are very few negative comments for the Armored leggings. There is just one issue that it is see-through and hence unsuitable for outdoor use with short tops. The creator accepted this gracefully and made changes to rectify the issue.