Rating of Kickstarter Creator NV Team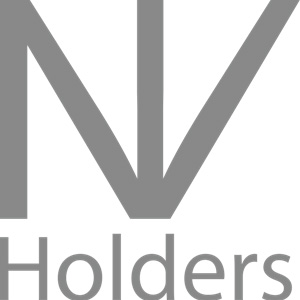 https://www.facebook.com/NVHolders
https://www.instagram.com/nv.holders

https://www.nv-holders.com
-
-
-
Lives in: Slovenia
Joined Kickstarter: 2016
Number of Projects Created: 3
NV Holders for women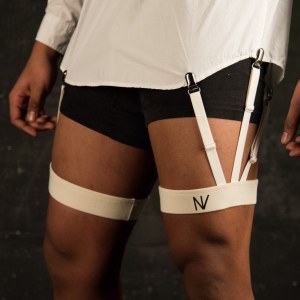 S Holders for men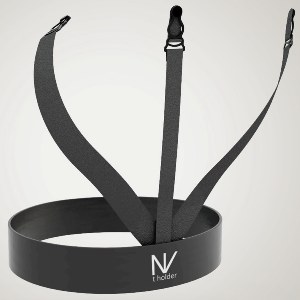 T Holder for men
Number of projects backed: 2
Most Backed Categories: Crafts (1), Fashion (1)
A brand established by Nik Vene, who came up with the idea of a T-Holder. These holders became a big success on the Kickstarter.
Creator Rating by
Overall
Excellent
Very Good
Fair
Bad
Poor
Timely Delivery
Product-Quality
Graphics & Design
Value for Money
Communication with Backers
Success Rate (2/3)
Check Before You Back
Kickstarter Creator NV Team (owner Nik Vene) has invented a new product line especially for the gentlemen on the go and cannot afford to look one bit less smart at any time. And shirts have the nasty habit of coming out at most important times of the lives. So, the S and T holders that keep the shirts tucked in place are a cool and inventive solution to something that people face every day. This holder also secures a position in our list of 10 solutions to everyday problems on Kickstarter that make you say – Wow or Why!!.
These S and T holders are a really innovative way to keep the shirts tucked all day long. Nik came up with the idea when he himself was pretty stressed out due to this issue. And the solution is so simple and elegant. His two Kickstarter campaigns were a huge success. However, the last campaign which featured S-Holders for women failed due to unsuccessful funding. I guess Nik has more male fans. (Don't mind the humor please!)
A Backer's Voice does have an Impact on the Design
The most successful becomes the one who listens to the consumers of his product and makes amends accordingly. The T-Holder had many backers complaining that the straps were too long and that they need to be adjustable. And the next campaign featured S-Holder which had adjustable straps. And guess what none of the backers had an issue with the strap length. This can be considered as one of the most promising aspects of the creator. On a lighter note, I would like to present a comment from a backer who had an issue with the holder and nailed it down.

Positive Comments
The most positive comments for the NV Team was the praise about how the S and T holders did what they claimed and how they really liked the well tucked shirt all day long. The creator was also able to ship to both his campaigns within reasonable time limits. There were no noticeable shipping delays.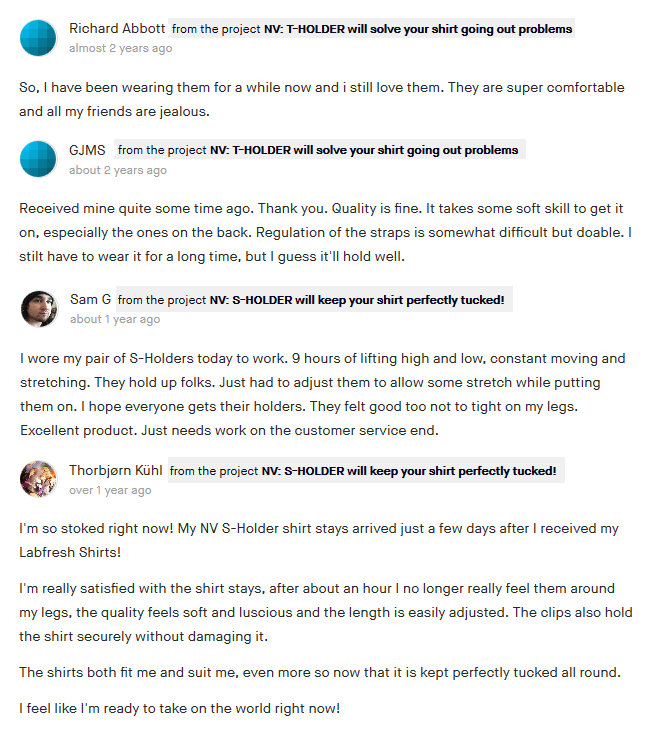 Negative Comments
There were complaints from backers regarding the tightness and the length of the strap. Some people also had problems with the clip and initial usage. People complained about an instruction manual.
Find NV Team on Kickstarter